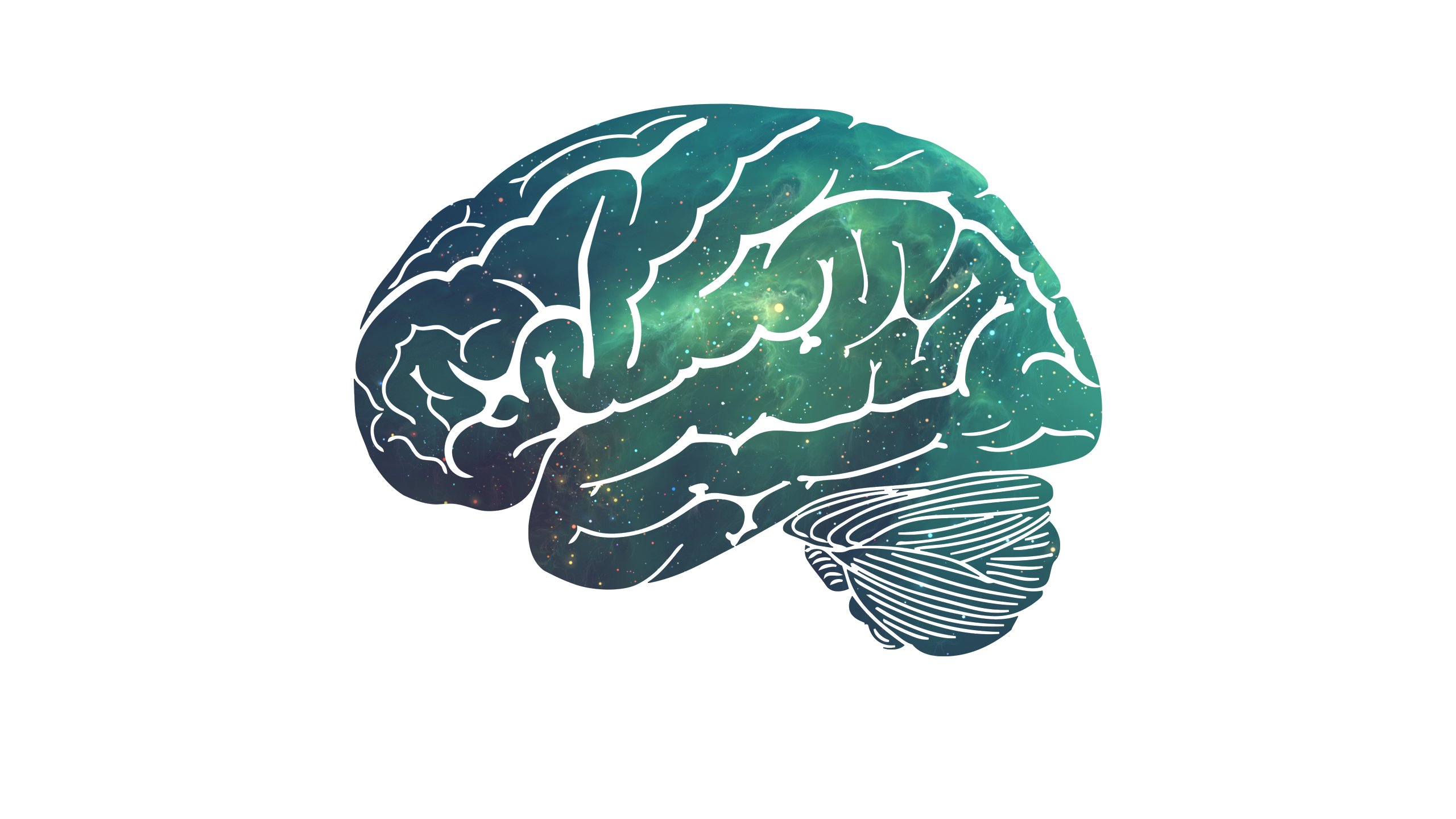 Super Memory
Can you recall the names of all your Grade 1 classmates and teachers?
Can you memorize names and phone numbers of 1000 people in 1 hour?
Can you memorize whole of the Oxford Dictionary?
Y E S, Y O U C A N !
Forget forgetting by making your mind a bigger place through our Super Memory Booster course. The programme endowes photographic memory to the learner and an extremely powerful ability to recall. The programme also brings major improvements in creativity and imagination of the student. The programme helps you to:
Remember what you read, write and hear
Remember names, phone numbers, bank a/cs, dates & anniversaries
Improve grades in Schools, Colleges, Competitions
Memorize long verses, long answers
Memorize essay type answers
Memorize FORMULAE
Memorize History dates
The Memory techniques or mnemonics are a system of 'memory codes' that enables people to remember perfectly, whatever they wish to remember. Experiments with these techniques have shown that if a person scores 4 out of 10 normally, using such a technique he could score 10 out of 10. Our program ensures that your child does not need any kind of Tuition or extra classes. This course is framed to develop a super memory, which is inevitable for an outstanding performance. The students who lack self-confidence due to various reasons can become a winner through these techniques.
The programme has been devised keeping in great view the examination system of our country. In our country, exams mean the test of memory of the student. Whether it is history, physics, biology or chemistry, in exams the test is what we have studied, how much we have remembered and how perfectly can we recall. A better memory therefore can mean better academic results.