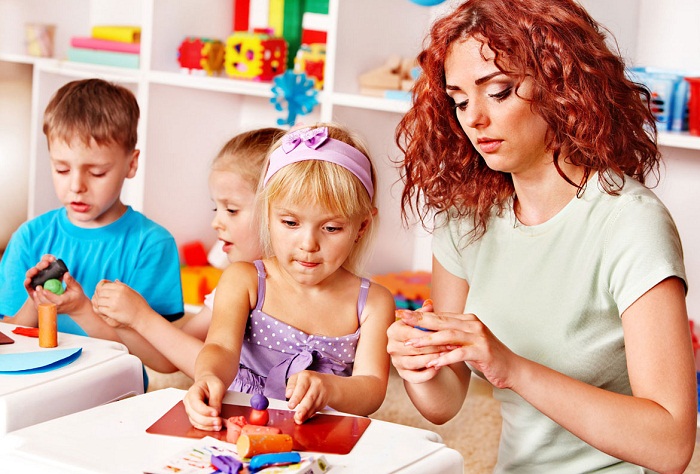 DMIT
Find Out the Potential inside your children. Find Out their aptitude,their naturally aquired skills and talents through DMIT ( Dermatoglyphics Multiple Inteligence Test.) It is a test to decipher the inherent,Potential,Personality & Aptitude, based on Scientific analysis of understanding brain lobes and its usage by scanning the unique fingerprint patterns of invidual.

The information thus derived helps to plan out an appropriate career path for the individual,Which is more in sync with his/her naturally acquired aptitude.

Dermatoglyphics Multiple Intelligence test is a truly scientific study of the fingerprint patterns. This will help in understanding a great individual's potential & personality Type.
It reveals the congenital links between our fingers and our intrinsic qualities and talents. With these test of your known talents and intelligences, you can best be translated into education, personal and career success. By knowing these potentials earlier, you make effort to enhance and train your weaknesses so that learning is most pleasurable and effective Dermatoglyphics Multiple Intelligence Test (DMIT) is based on understanding from Neuroscience, Genetics, Dermatoglyphics, Psychology and Embryology.

DMIT Test Assessment method has been formulated by scientists and Medical experts. DMIT Test has accepted by Entire world and also from renowned universities. Medical experts and Approved clinical experience confirmed that finger prints provide accurate analysis of humans Multiple Intelligences and inborn potential. Traditionally only IQ test is used to be a measurement tool for degree of intelligence. Now Dermatoglyphics Multiple Intelligence Test Using in the field of School college and educational institutions. Human resource management. Children memory Enhancements Programs. Career Guidance and Career Counseling.


DMIT technique has been developed by scientists and research experts from World Renowned Universities and it is based on knowledge from Genetics, Embryology, Dermatoglyphics, Psychology and Neuroscience. In India, Genius Brains is the pioneer in introducing this scientifically proven and useful test, which can form the very basis of all student counseling issues.

​We are expanding horizons of DMIT, MidBrain Activation & Psychometric with our plans to expand our franchise network in India and also to every part of World. We welcome the working professionals, self employed persons looking for additional line of income, women entrepreneurs, budding entrepreneurs and retired professional to join us for this revolutionary DMIT & MidBrain concept. It has huge potential as still DMIT & MidBrain in India is untapped market for us.


BENEFITS OF DMIT FOR PARENTS